As we have already entered in the holy month of Ramazan, soon all the ladies will be out for their Eid outfit quest. But with the summer at its peak, Kurtis are going to be the ideal dress for most of the girls in Karachi.  With numerous tempting options available in the market, we have compiled the top five brands from where you can buy your perfect kurti for this Eid ul Fitar 2018.
Khaddi
Eid or no eid, Khaddi is undoubtedly the ideal brand to buy beautiful kurtis. Their soft color themes and printed fabric outfits are known for their elegance and charm.
Plus, the new collection at Khaddi is simply to die for! Especially their A-line printed kurtis are the new love of every girl in town.
Junaid Jamshed
If you want to buy some beautiful yet affordable kurtis to flaunt this Eid, add Junaid Jamshed outlet in your list.
They have a huge variety of fabric, colors and patterns in their kurti collection 2018. The best part? In 2k to 5K range, you can get the best Eid outfit at 'J.'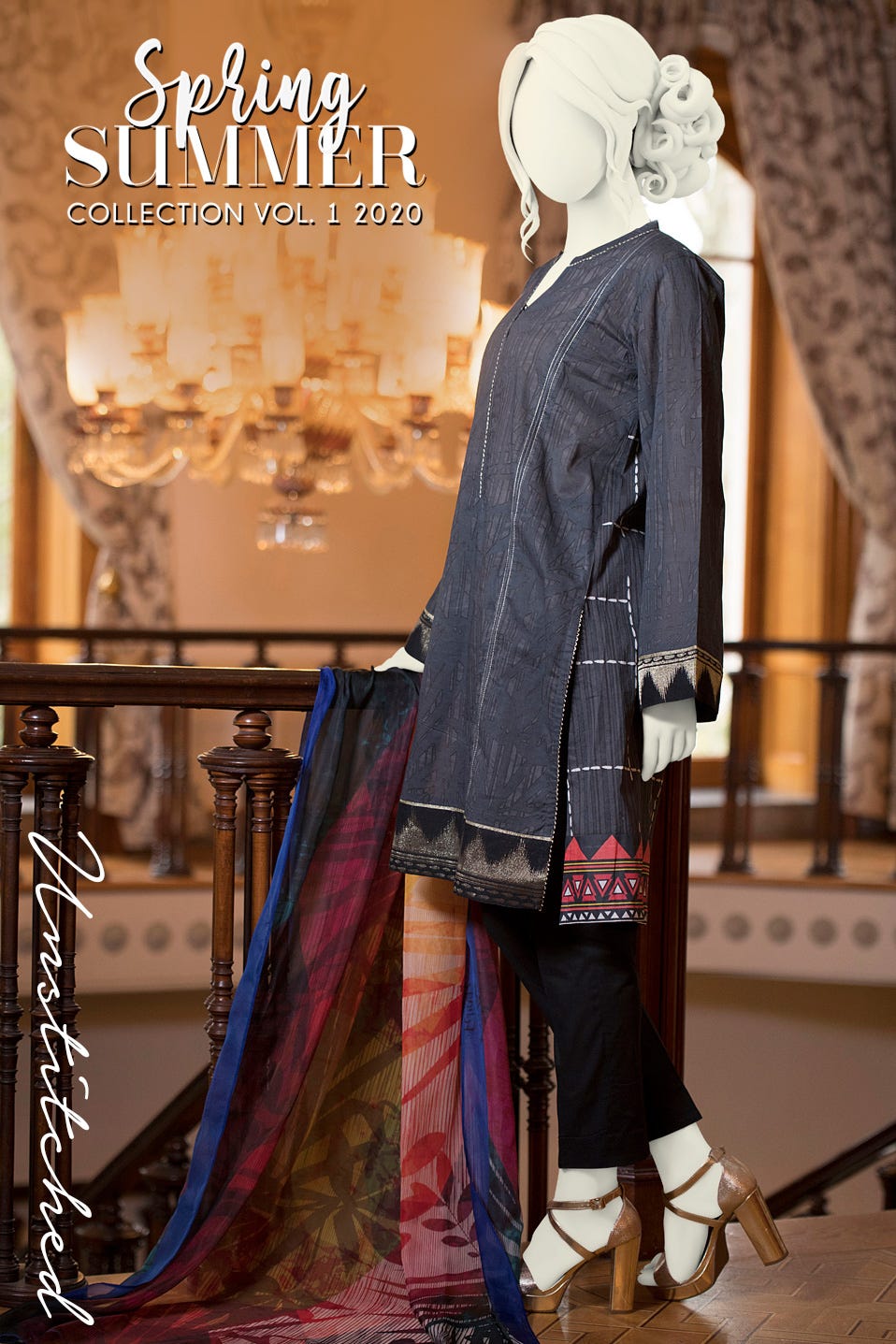 Nishat Linen
For those who want something ultra stylish yet elegant at the same time, Nishat Linen should be your stop shop.
Their edgy collar cuts and vibrant color combinations in their Eid Kurti Collection 2018 is something which can make you stand out.
Ego
For the modern women in town, Ego can provide the best styled up Kurtis. Plus, they are offering 10 percent discount on some smashing outfits.
Their latest summer collection has some cool prints with adorable kurti designs.
Ethnic
Ethnic by Outfitters Kurti's are also hot favorite these days due to their vibrant color combinations, quality fabric, and bold cuts.
If you are looking for kurtis to wear over jeans, there is a good chance that you will find the best ones there.