Are you ready for the beautiful sunshine coming your way this summer? With the light clothes and the good hair days, what could possibly go wrong? But oh, wait! Your makeup can go all wrong. Hence, the blog 'Struggles of wearing makeup during summertime!'
There is no lie to the saying 'Every season has its pros and cons'. While winter brings you completely parched and dry skin, summer does the total opposite. With the rising heat coming your way, your beauty game might turn into a complete disaster.
Therefore, without further ado, let's get to the list of struggles we all face while wearing makeup in the summers.
Struggles of wearing makeup during the summers:
1. Sweat, sweat, and more sweat!
Layer your makeup as much as you want, but in the end, it will all come down as you sweat the hell out. With the heat hitting directly on your face, your face might look all greasy.
A packet of tissues won't be helping you either because the more you wipe your face, the more your makeup comes down on the tissue and as your day ends, you will be returning home bare-faced.
2. Say goodbye to your strong contour and highlight game.
With all the constant sweating, and caking up your face again with loads of powder practically after every 10 minutes, all you can do is say goodbye to your perfect makeup routine.
You might have used an amazing foundation, a beautiful blush, and your contour game may be as on point as Kylie Jenner, but it will all mix up within an hour, and your face might look weird. The horror!
3. The dreaded work: breakouts!
Well, with all the breakouts and pimples residing on your skin, what more can go wrong? From dealing with parched skin throughout the winter, and suddenly coming back to the bumpy one in the summer can leave you from doing nothing but wanting to claw your face with you nails.
Honestly, summer is all about the pimple routine anyway.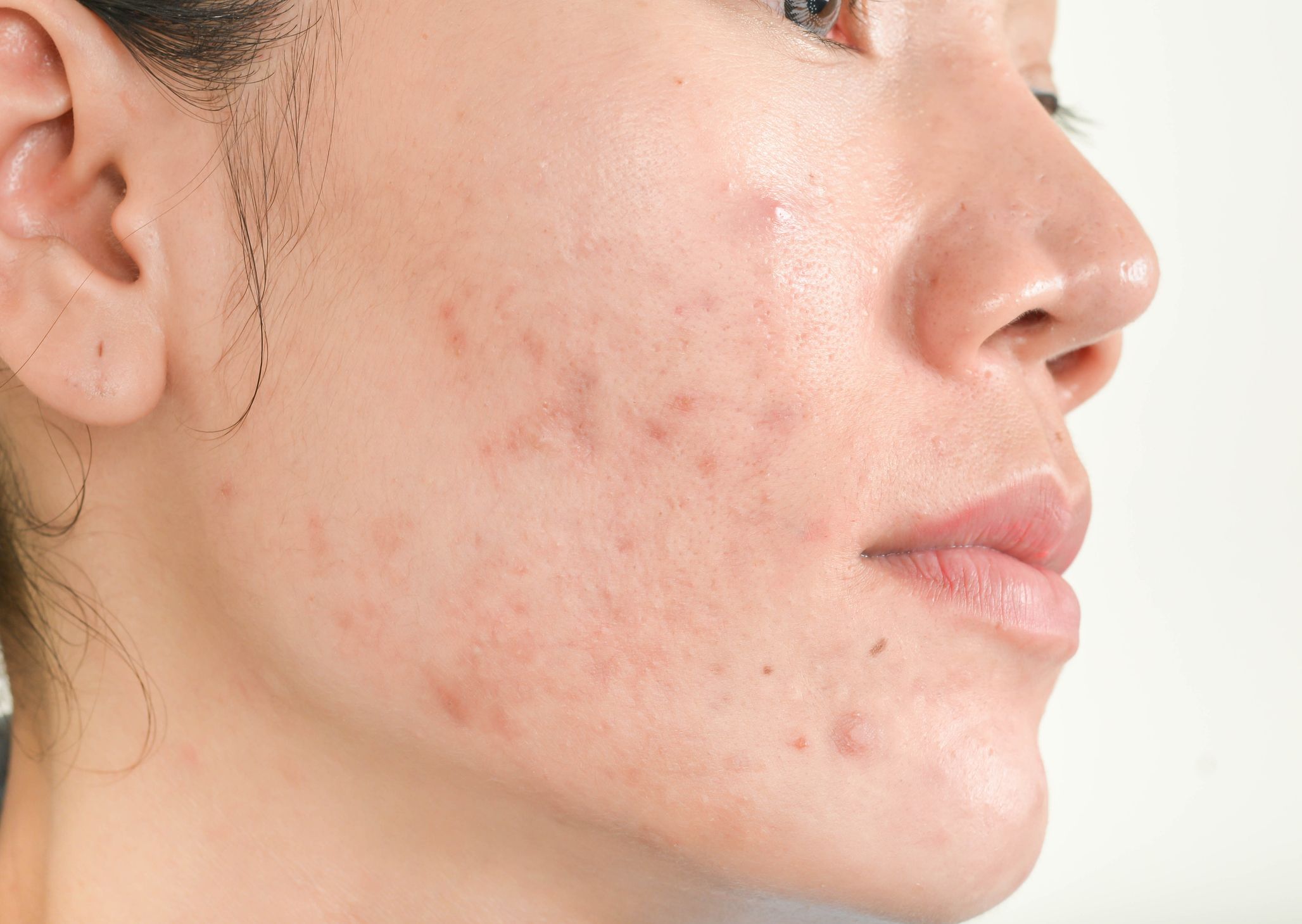 4. Your mascara might lead you to have dark circles.
You leave your house thinking that your eyelashes are the only thing that will possibly not go wrong in any way.
But, you might have to say hello to the darker dark circles that will surround your eyes in no time even with all the concealer you're wearing.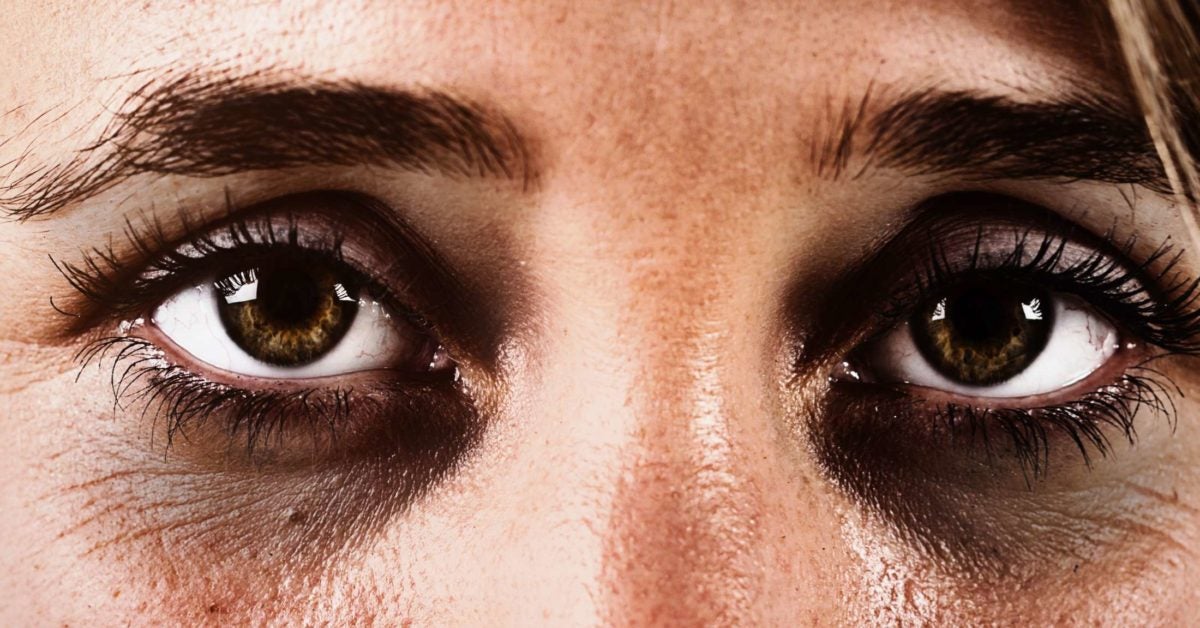 5. Pack your highlighters and put them away!
No need for artificial shine on your skin is the essence of summers. With all the oil shining on your face even in pictures, why would you be needing a highlighter anyway?
If all the layers of makeup you cake on your face before going out in the sun stay the way they were even when you come back, then hat's off to you!