Walking down the memory lane, and back into the late 70s and early 80s, we found the famous Polka ice cream as the most remembered product by the people.
If you're the 90s born and haven't had Polka ice cream, and also, if you don't even know it was something that existed, then you need to go to your older siblings that were there in the 80s to ask them about Polka. When you ask them about Polka ice creams, they will not help but scream out the nostalgic memories they all had with it.
Hence, you will actually see them smile and go back into their past, and remember how much they adored their beloved Polka ice cream.
Polka ice cream had been a hit prior to the 90s without a doubt. With that said, let's follow the list of famous ice creams by Polka:
1.  Polka Panda:
If you still hear the song 'Jangal main mangal, Panda is mil kar' and recognize it immediately, then you are the real Polka Panda fan!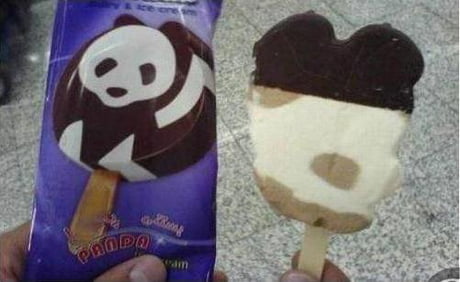 Polka Panda was a game changer of that generation as it brought a panda's head on a stick in two options as flavors. Adored by the young, and loved by all, Polka Panda was one of the successful ice creams of Polka.
2.  Polka Jetsport:
We all know Wall's Jetsport but did you know that Jetsport was introduced by the Polka Group too? A product completely different from the rest and the jaan of every kid uptil now, Jetsport has been a classic hit in every generation.
These orange-flavored lollies, making the tongues go orange with its color have been one of the best inventions by Polka. I am not exaggerating here but while writing about these yummy products, all I am thinking about is to treat myself with one right after I am done writing this. :p
3.  Polka Cassata:
One of the famous ice creams in the Polka family was Polka Cassata. Named among one of the best ice creams by the locals, the three colored ice cream with a humor-filled ad was undoubtedly loved by all. I guess there is not a Polka ice cream Wiki page but you must see this advertisement to go into the world of nostalgia.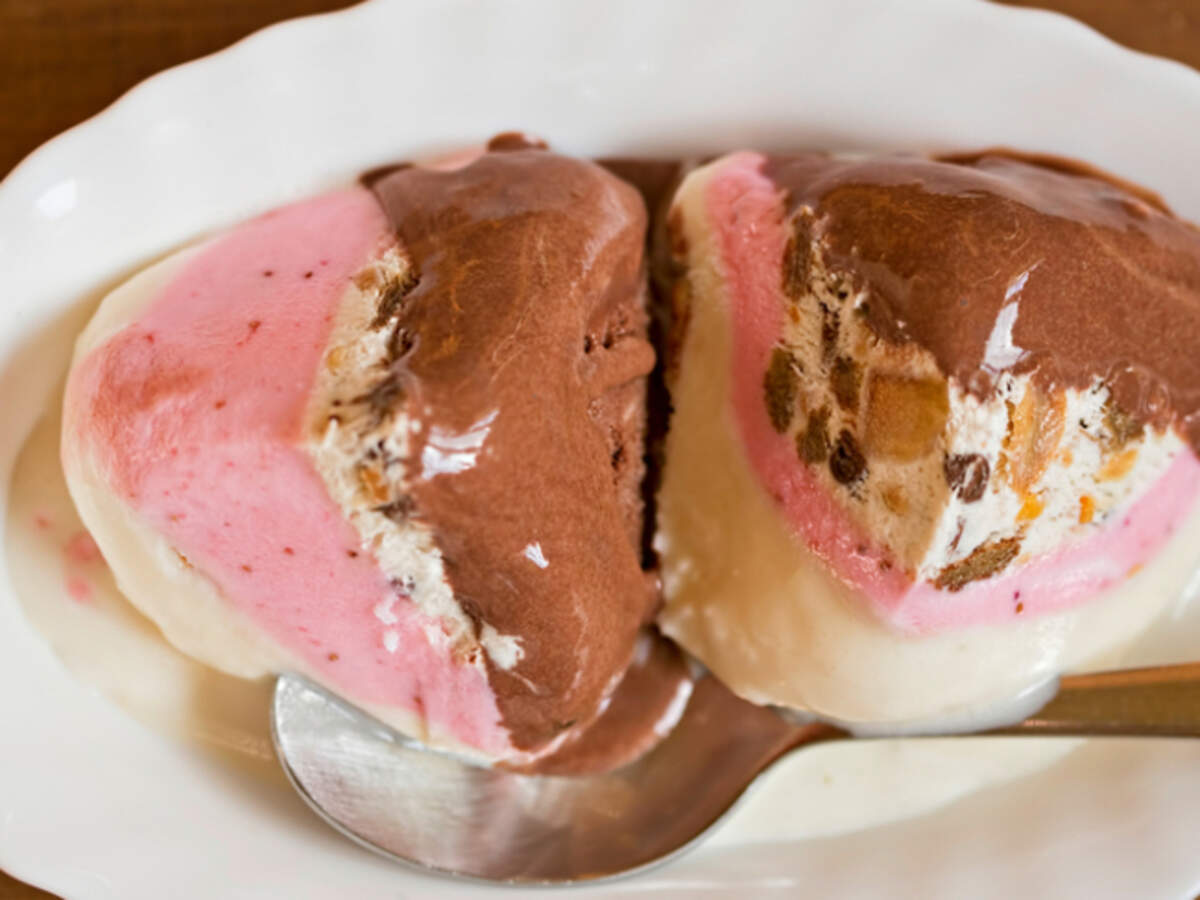 4.  Polka choc bar:
Choc bar is something everyone that existed in everyone's childhood, whether you're a 70s child or a 90s kid.
Hence, this chocolate covered vanilla stick by the Polka group became a part of everybody's lives in Pakistan with its affordable price and creamy chocolaty taste.
5.  Polka mango cups:
Mango cups, the ultimate solution of not letting your ice cream drip so you can savor the tasty mango ice cream even if it melts has always been the best choice of the summers. Hence, a pro tip: Don't eat your melted mango ice cream from a cup, drink it!
With that said, Polka mango cups were the perfect treat for the kids of the 80s after dinners and in evenings back then, because who doesn't like them? I mean let's be honest, every one of us loves eating ice cream and Polka ice cream was just a heavenly treat for
Polka was undoubtedly a beloved brand until its contract with Lever Brothers, who merged the brand with their launch, Wall's. Well, closed or not, people still remember the brand due to the innumerable memories Pakistanis made in their childhood with Polka ice cream Pakistan.