It's 2018 and surely our drama and film industry have come a long way from the days when PTV was the only channel watched by masses. But despite the fact that now we have infinite choices in Pakistani shows to watch, there are some PTV classics which are unbeatable.
Family Front
If you haven't watched 'Family Front', then you haven't experienced the real comedy of a classic sitcom. This family drama is a hilarious series of weird events occurring in a weird family.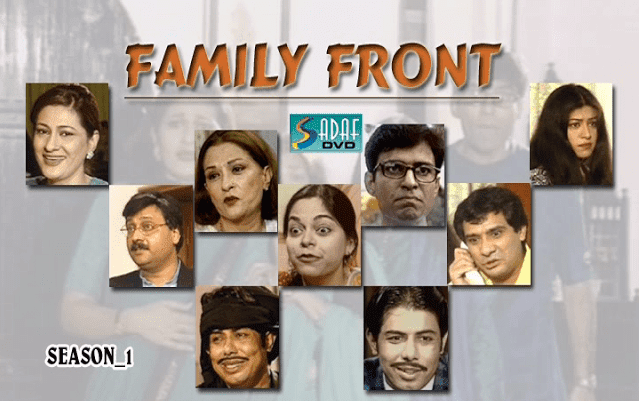 Shashlik
Sarmad Khosat's classic, 'Shashlik' is still on everybody's best sitcom list. The dramatic flash backs and the super hilarious scripts are worth a watch. The remake of this classic hit has been made which was on aired by Geo TV.
Alpha Bravo Charlie
Shoaib Mansoor's masterpiece 'Alpha Bravo Charlie' is still one of the most super hit Pakistani dramas of all time.
Dhuwan
Dhuwan is another PTV's classic which is by far the best thriller made in Pakistani industry. Although it was made back in 90's when there were fewer technologies and more chaos but the drama still came out as the perfect combination of suspense, mystery, and emotion.
Bandhan
Who can forget the cute, bubbly Nadia Khan in the romantic PTV classic 'Bandhan'? The serial was a super hit of those times.
Ainak Vala Jin
Every 90's kid knows who 'Ainak Vala Jin' actually is. Along with that, 'Bilbatori' and 'Zakota' bring in a sheer wave of nostalgia. The serial should be watched by children even today.
Angan Terha
Angan Terha is the projection of Anwer Maqsood's golden piece of writing with the powerful acting of Bushra Ansari and rest of the cast.
Do you have any other PTV classic in your mind?