We definitely have all the four seasons in Pakistan but sadly, summers love Karachi a little too much! That is why Karachiets have to face the scorching heat of summer almost 11 months a year, burning their souls like devil itself! And we all keep searching for the tips to survive the summers in Karachi.
But this love affair between summers and this overwhelming city isn't that romantic after all. Here are some summer gifts that every individual in Karachi receives.
Not even Fair and Lovely Can Make You Get Rid of This Tan!
Other people in summers post their pictures of being sun-kissed where on the other hand, Karachiets get kissed, hugged and molested by the sun all at once! And that is why we have our own measures of skin tone. That is, if one's almond-ish skin color (already faded from last summers) doesn't turn into chocolate brown then you are – well- fair enough!
For those who have to travel daily, please leave all hopes for even trying to save yourself from that scary tan that is going to turn that beauty I into a beast!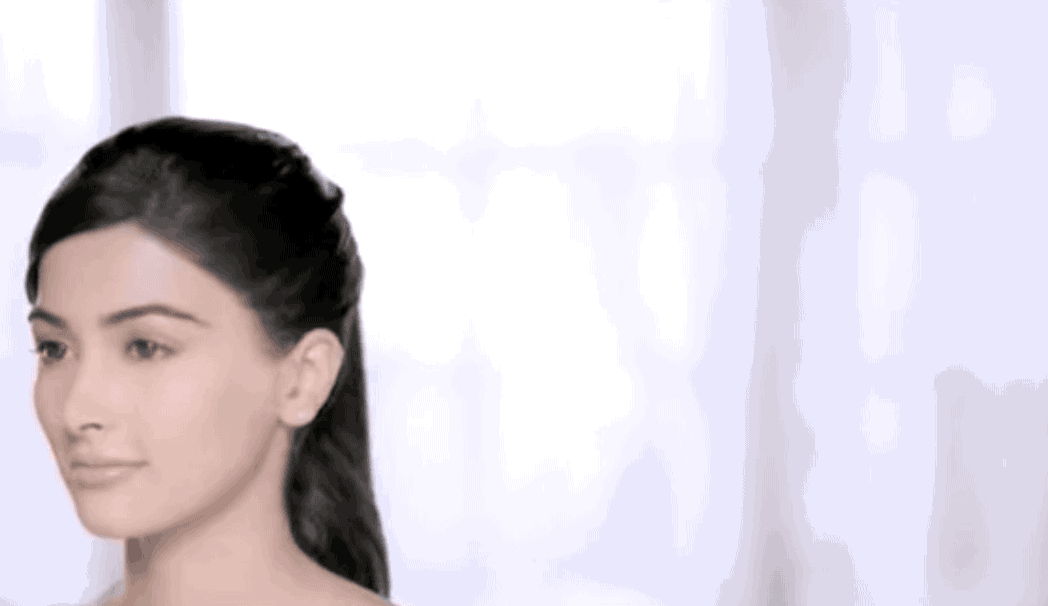 The Sun will remain in "Mera Asmaan Meri Marzi" Mode Forever!
Even thinking about clouds in summers is a sin and you won't be granted forgiveness for that (The thought of rain can make you go straight to hell)! No matter how much you ache to have a cloudy moment the sun won't ever- EVER leave the sky.
Remove That Makeup Girl! It's going to Melt Anyway
Every girl in Karachi knows the pain of having all those bases and makeup collections on their dressing but not even touching them. Because as soon as they will step outside its going to melt away! (Alas! I wish my makeup could behave like a Skaht Lounda!)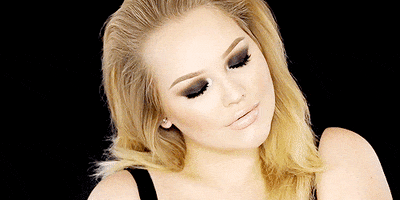 Electricity will be like 'Dil ka Sakoon'- Non-existing!
The moment you will need the cooling of air conditions the most would be the moment load shedding will hit your guts hard! (Sorry honey! But that's the irony of load shedding in Karachi).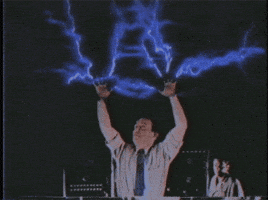 You are going To be Roasted in Your Car While Being Struck in Traffic. Period
You may delay it but you can't deny it! Traffic in Karachi is always going to test your nerves and it gets harder to be patient while being barbequed in the sun. And oh, please don't expect to reach anywhere without being embarrassingly sweaty!
You would want to eat nothing and Drink Everything
Summers in Karachi definitely kills your appetite. All you will want to do is drink. Water, milk, juices, last, Pepsi, poison anything at all!
So these are some of the precious gifts of summer to every individual in Karachi. Can you think of any other one?