The holy month of Ramadan not only doubles the blessings, but also boosts the amount of people that visit chai dhabas in Karachi from right after taraweeh till sehri.
Karachi, the hub of desi restaurants and chai dhabas, has a long list of dhabas in the city. But, you might want to spend your sehri at a relaxing dhaba with good food and piping hot doodh patti!
Hence, we bring you a list of seven dhabas in Karachi you need to visit to have a sehri experience that you won't regret!
Chai Session:
Located at North Nazimabad, this chai dhaba is known for its stuffed and mouth-watering pizza parathas, BBQ parathas, Chicken and cheese parathas, and many more. Also, their chai game is very strong too!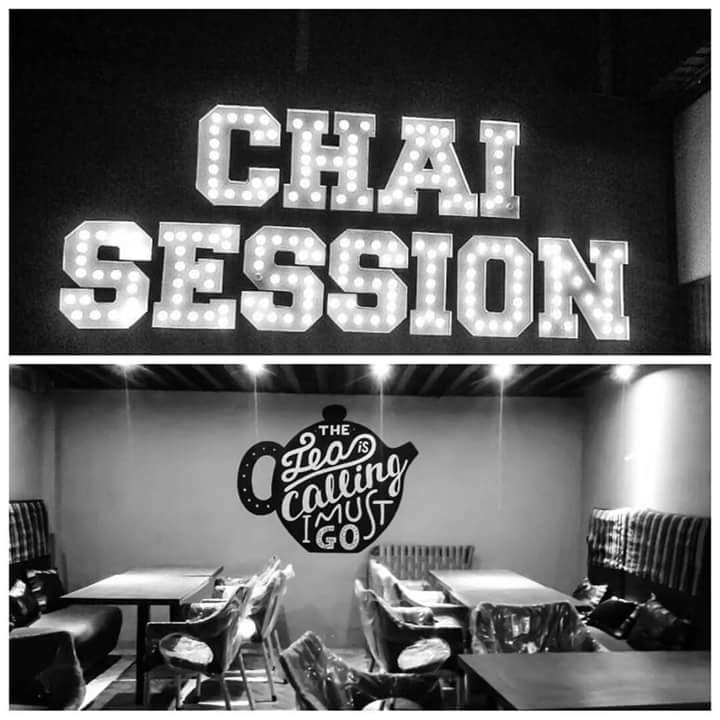 Chaiology:
When your problem is choosing the perfect sehri place, then Chaiology is the ultimate solution. Chaiology, a chai dhaba located in Gulshan, brings you not only karak chai and parathay, but also a diverse menu, with every food item promising to be delicious.
Urban Deira:
Well, you may not see the tempting word 'chai' within the name, but it still is one of the well-known chai dhabas in K-town!
Their menu varies from chicken makhni to shashlik, with no compromise towards their chai parathas. Located at Bukhari Commercial, the dhaba is offering some reasonable sehri deals you might want to check out!
Chai Shai:
Next in line for your perfect sehri is Chai Shai. Known for its tasty pizza paratha, varieties of chaat, doodh patti, and the Lollywood themed graffiti walls, this dhaba at chota Bukhari needs to be on your bucket list!
Lamosh:
If you want to have something good like a pizza burger for sehri, then do not hesitate to visit Lamosh at all! This chai café at Shaheed e Millat will blow your mind with its value for money pizza burger, pizza fries, and strong chai!
Chaistan:
A newly opened dhaba offering peaceful ambiance and a large variety of parathas and chai is Chaistan. Located in Shah Faisal town, the simple chai dhaba needs to be visited to spend some quality time at sehri with your family.
Tea Town Café:
The last dhaba we've listed as a perfect place for sehri is Tea Town Café. This café located in Sharfabad not only offers a diverse variety of chai, but also offers some mouth-watering food items that will be perfect for your sehri!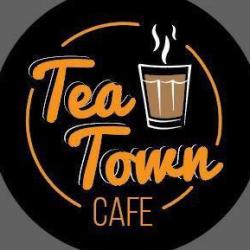 We hope you like the list of best dhabas in Karachi. Stay tuned to our website if you want more to come!