A girls' night-in is always much needed. All you need is a bag of popcorn, candy, gossips, and a bunch of chick flicks for your perfect night!
Without further ado, let's list some movies that you'd love to watch with your girls this summer!
1. Mean Girls:
If your girls love Rachel McAdams just like I do, then you definitely need to put Mean girls in your bucket list.
2. The Vow:
Looking for something classic that can make you cry on your favorite night? This yet another Rachel McAdams movie along with Channing Tatum is perfect for your girls' night in!
3. Confessions of a Shopaholic:
Rom coms are a perfect way to spend your girls' night. Hence, Rebecca Bloomwood's journey would make you fall in love with this movie!
4. Me Before You:
This movie will make you cry happy tears. I repeat. HAPPY TEARS. The hype of this movie was too much, but believe me, the hype was worth it.
5. A Walk to Remember:
If you're a classic lover, then A walk to remember is a must-watch. Heartbreaking yet beautiful, this movie will not make you regret your decision.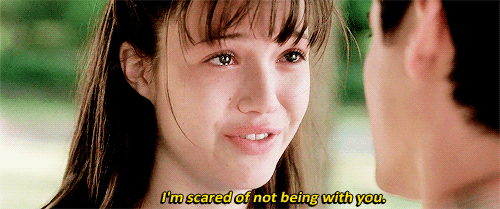 6. Pitch Perfect:
If you grew up loving High School Musical, then here is another musical just for you! This musical with a completely new story line is definitely worth watching.
These are some of the movies that would be perfect for your sleepover. Are you ready to have an amazing girls' night this summer?