Singing is a talent, a God's gift and only a few people get to have a chance to live with that as a blessing. It needs care and pure recognition, it is always a shiny and popping talent that can raise you. Singing has turned to more versatile steps that have flavors, some go with aggressiveness in their singing or some goes with sweet melodious rhythm. People use mix and match of singing and words they come up with, more like rapping when you take the rhythm and make the beat with your sound and make up your own words. It's now more into fashion and trend where people loves fast songs and lyrics that make you move your feet.
Pakistan has fine talent that goes around the classic beat and melodious rhythm to it but as the generation is growing more and widening their thoughts, they have switched to some extra new songs that go with the fast beat and some rap music into it. It's more in a fashion that everyone is up for listening.
We have some massive talent here in our country that can role the stage and few of them are also known faces that you must have heard about.
Young stunners is a boy band and they are truly talent underground rappers, they have proved themselves on every stage either it's recording or performance they have proved their presence is worthy and they are truly talented. Their first song Burger e Karachi, when it came out it was a hit to the nation. Every youngster was so into that song and they praised them pretty well. They have released few songs before and after but the song that gathered traffic for them was burger e Karachi.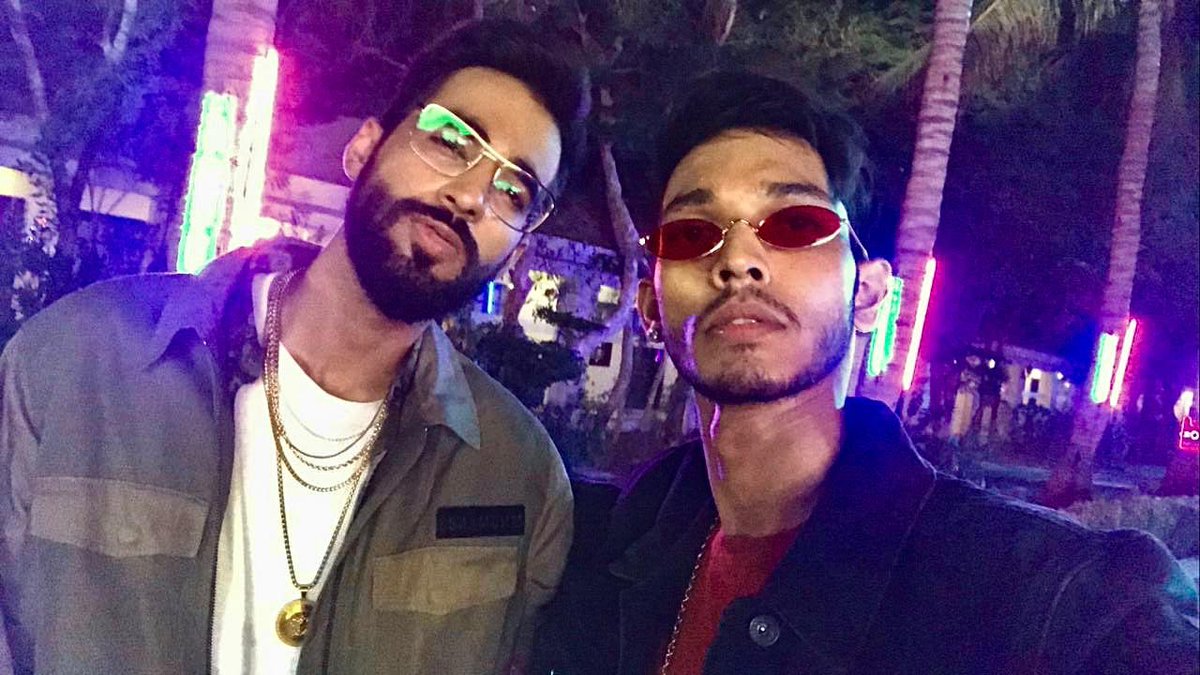 Abdullah Malik is a young talented rapper. He has few collaborations with young stunners and other rappers as well. He seems to have a fine fan following, he is also a rapper from underground where he used to perform like in downtown alley just to get a quick crowd but then he officially started rapping and he has been working with some great artist all across Pakistan. He has some remix in his album also. He's from Islamabad but he has a fan following from all around the nation.
Bohemia is a well-known rapper in Pakistani rappers. We can also call him the king of Pakistani rappers as he was considered to be the one who started this hip hop genre and rapping in Pakistan. He took the rapping on to a new level where you can make it sound more about people and to connect easily.
Adil Omar was a bedroom singer and rapper when he first discovered singing. He is basically American and desi rapper of all time. He has many famous albums with American pop artist who's also pretty well known. His new album is soon to be released around the next month and is considered to be the best of all rapping sensations.
Huraira Ex is a talented rapper from Khyber Pakhtunkhwa. He has launched a few of his albums and seems to be very fine with his work. He looks like he's bohemia's fan who has some exotic taste to music. Well, this young artist has a taste to Punjabi Urdu mix kind of songs and he's also a songwriter.