Since our childhood, there are many hunting stories that we came across. Some are related to the "Sar Kata" or a headless man walking in the darker night or witched disguise as a beautiful girl.
So, would you like to take the best opportunity to experience the paranormal? Since we are fascinated and attracted by any kind of enchanted place, then you will be able to find a list of some more devilish locations in Karachi. What we do, we are sure that you will want to read from all these places with the lights on!
Mohatta Palace:
Mohatta Palace built in 1927 and known as the summer house of a Rajasthan businessman. It is now famous for its art gallery. This palace is famous for witnessing some paranormal activities since the British era.
Though we do not have any specific folktale associated with this place museum guide felt some unusual activities like the movement of objects, rearrangement of the art gallery and people have also heard screams.
The Bride of Karsaz Road
Well, there is a legend associated with this road. In the 1970's, there was a newlywed couple driving home on the Dalmia road at their wedding night and met with an accident. Though they died on the spot, people have witnessed a bride in a red dress who stops cars and walk on the road at midnight. It is assumed that she tried to find help for her dying husband until she took her last breath.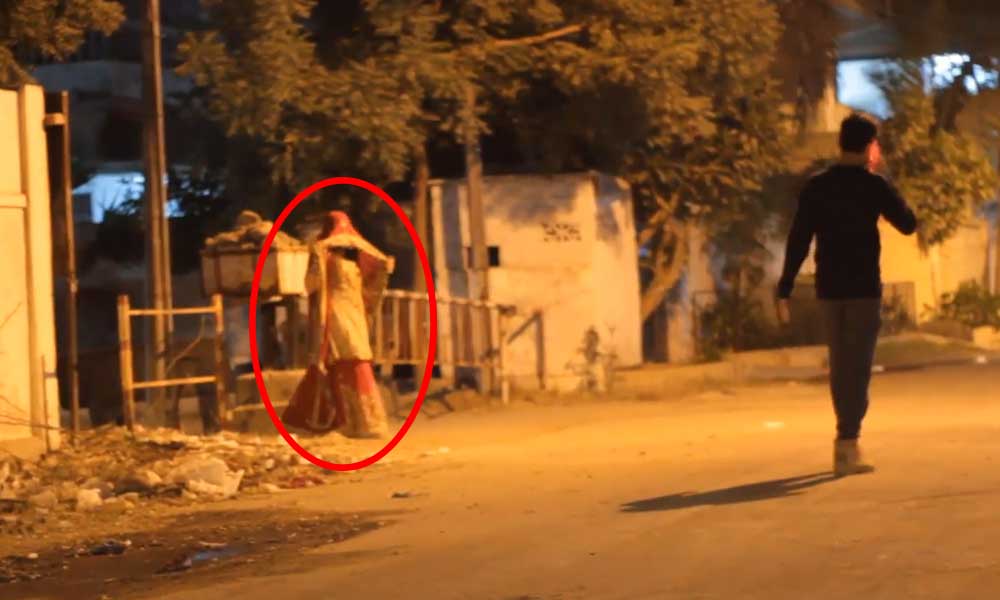 Hunted Hut at Hawks Bay
Wait! Don't you dare to go there! Because this hut at Hawks bay is not a place where you can stay. And if you are planning to rent it out, it will become impossible for you to spend a whole night here. According to some legends, this hut is known for the wedding house for Jinnat, especially on a full moon eve. The Jinns do not welcome uninvited guests so beware if you are planning to go there.
The Chowkandi Graveyard
Though graveyards seem horrific itself, there are some mysteries associated with this Chowkandi graveyard. This graveyard is located on Karachi National Highway. It is one of the most ancient graveyards, like around 600 years old. Many people likely to heard screaming and some witnessed ghosts roaming around. In this graveyard, people have seen goat's head which gives the sign of performing Black Magic. This graveyard attracts archeologists, but no one dares to go after sunset!
Shireen Cinema
Shireen Cinema is located in North Karachi, and now it is demolished after witnessing supernatural activities. The staff of the cinema reported witnessing the unusual thing happening inside the cinema hall. The claimed that there are ghosts living with their families who come to the cinema and watch movies, Sounds Funny? Not really! Believe it or not, people have heard the sound of dripping water where no water connection is.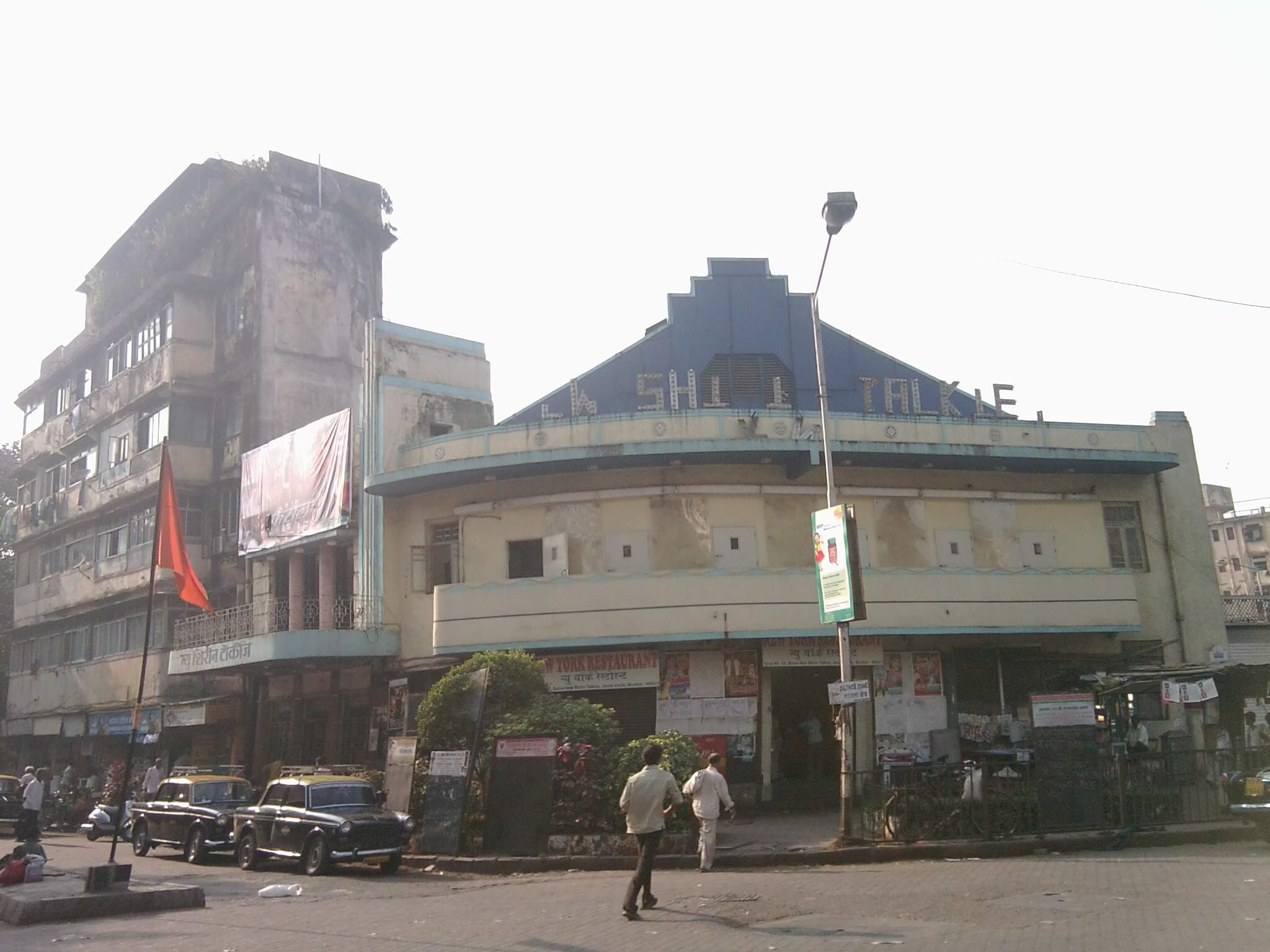 What do you think is the most terrifying? Would you dare visit them? Let us know!