Snippets or quotes, if relatable and deep, are something that we all love. If you don't have any idea what Word Porn is, or if you have never followed it, then you need to know that Word Porn is simply a famous page on Facebook that shares snippets of writing that are totally relatable and heart touching, often making the people swoon over them.
So, we're sharing ten snippets by Word Porn that were compiled specifically to empower:
1. You are precious, and you need to believe that.
2. I am the storm.
3. Do not let a single loss break you.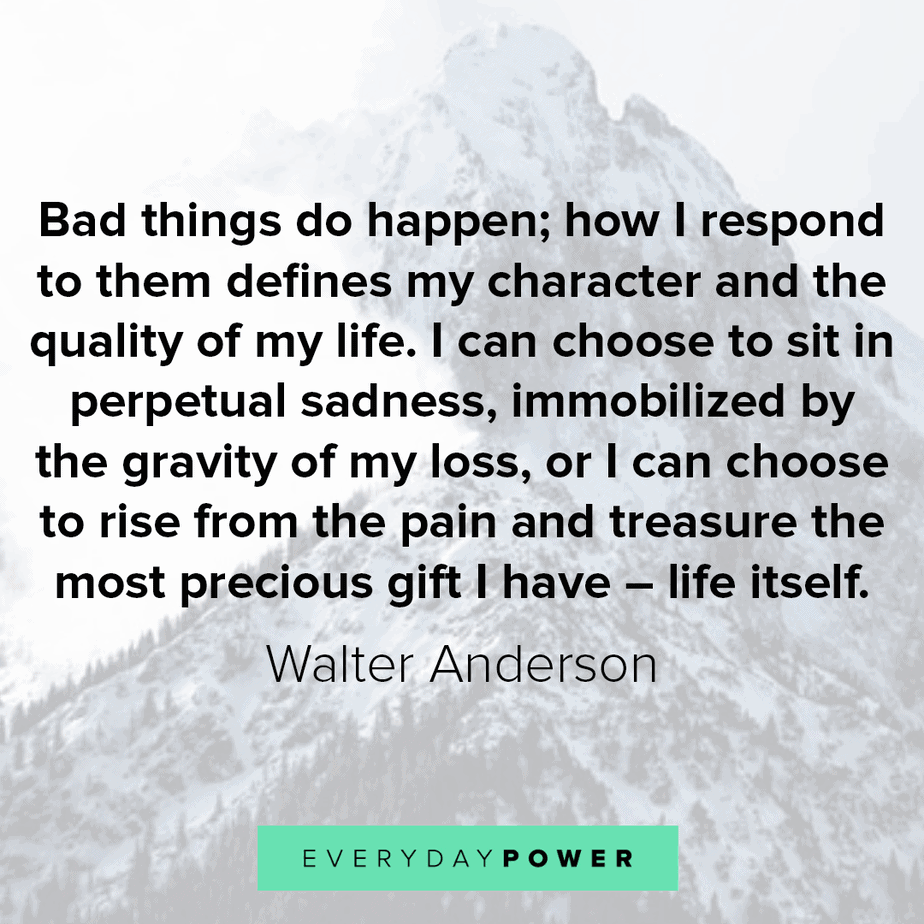 4. That's when you know how brave are you.
5. Do not let anyone's opinion about you hurt you.
6. And that, is true empowerment.
7. And the pride will make you happy.
8. The people who consider themselves worth it are the happiest.
9. And these are the real rebels.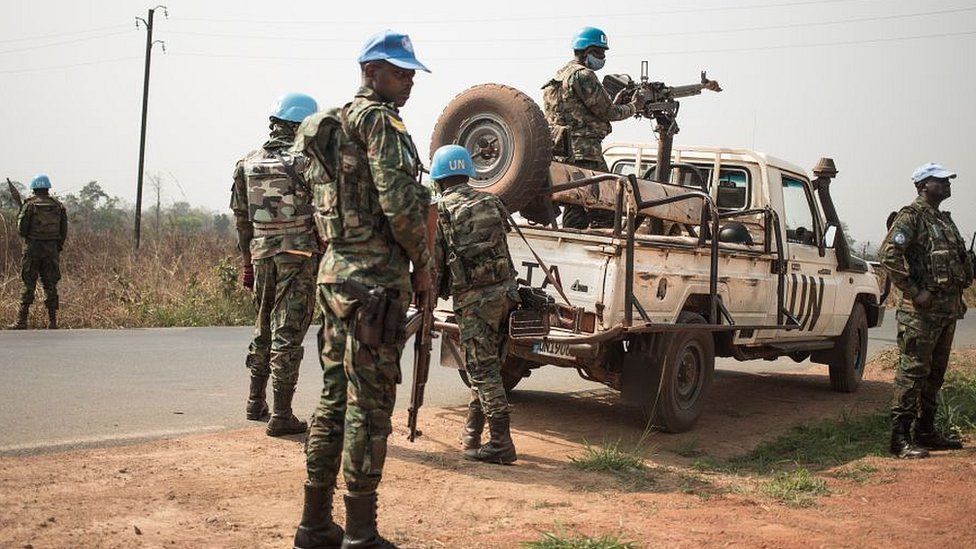 10. The type of woman you adore.
Do you have more in your favorites list? Comment below if so!