Being a teenager with braces is hard. But being a teenager, who wears braces and living in Pakistan, makes the process 2x times harder than it actually is. You ask why? Worry not, you will soon find out!
Once you get braces, you are forced to face a lot of criticisms, struggles, and torturous pain! Within a week, you become simply ready to face all of it for the next 2 years. With that said, following is a list of struggles Pakistani kids face with braces:
It hurts you but complaining to your ammi about it is a no-no:
Believe it or not, but every ammi hates their kids complaining for whatever reason it is for. So, in case you complain or whine a bit too much, you might become a victim of your mother's chittar.
Maggie becomes your savior:
Every time your dentist tightens your wires, you may not be able to eat for a day or two. Hence, in a situation like this, Maggie comes to the rescue of every kid with braces to fill their stomachs.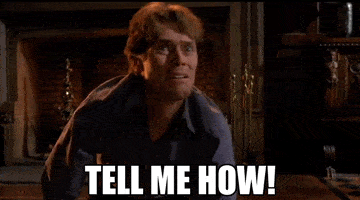 Saying goodbye to having 'bhutta' on the beach:
Every person loves having that smoked or boiled bhutta on the beach. When it comes to braces, you are forced to forget that because it either causes a LOT of pain, or your wires simply come off.
You're always afraid to discover some particle of food hanging with the wires:
Self-consciousness comes along with braces. Hence, you are always afraid that there might be some piece of chicken stuck in your teeth after you've had biryani, and people might see it. Eww, but true.
"Ya Allah, inke saath tumhari shaadi kaise hogi?"
Well, you may be completely okay with your braces, but the rishtay wali aunties you meet at weddings and daawats never let you survive the event happily. They often smile on your face, but start whispering behind your saying 'Tch Tch. Bechari bachi kuwaari rehjaegi'
You lose your best friends because your dentist becomes one!
You are to visit your dentist after every 15 days. Hence, if you visit him on the weekends, then you spend some hours at his clinic while the rest of the weekend moaning with pain. Due to that, you barely get time to talk to your BFF, and her fighting with you becomes obvious then.
Your love life is a complete turn off:
Once you get braces, they act as your strict ammi jaan and don't let any guy fall for you. So, in case you're planning to find the right guy, do it after you get those perfectly aligned teeth, which might take some years. Hehe.
You cry your heart out if you wear braces along with glasses:
If you wear braces along with glasses, then you're a sure victim of humiliation and being called a
nerd.
"Tumne braces kitne ke lagwaye?"
This question becomes a must ask from every person who already has braces, or wants to get them. Hence, this question always makes you boast about how many advantages braces have, while hiding the struggles within yourself.
You patiently wait for the day when you'll smile with your mouth open: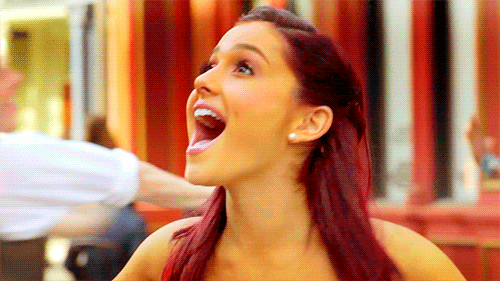 Once you get your braces, you simply wait for your day when you'd be able to smile with your teeth for pictures, and laugh without covering your mouth.
We're definitely not saying that braces are not worth it, because they really are. Also, khubsoorat lagne ke liye kuch tou bardaasht karna parega na.