No matter how much you brag about being a Hollywood fan or a contemporary movie enthusiast, if you are a 90's kid, then you have got these 10 desi movies in your blood.
Mughal-e-Azam
Oh well, Mughal e Azam had to top the list. After all, we all have gone through the 'Zil e Ilahi' trauma. Where on the other hand 'Jab piyar kiya tou darna kia' is still the anthem of every rebellion lover in India and Pakistan.
2.  Sholay
You aren't even desi if you don't know from where have  "Gabar Mai Teri Khoon P Jaonga", "Kitne Admi The?" and "Basanti in Kuton ke Samne Mat Nachna" came from.
3. Shahensha
Amitabh Bachan's old-time swag in Shensha has somehow weirdly fascinated every teenage guy in early 90's.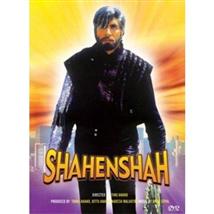 4. Mr.India
About Mr. India, let's just say "Mogambo Khush Hua" is still an expression to show the true wicked happiness in Desi gatherings.
5. Hum Apke Hain Kon
If a 90's kid hasn't watched 'Hum Apke Hain Kon', what you need to do is to check his/her birth date. The 'Dedi tera dewaar dewana' is the still the best mehndi song we have got!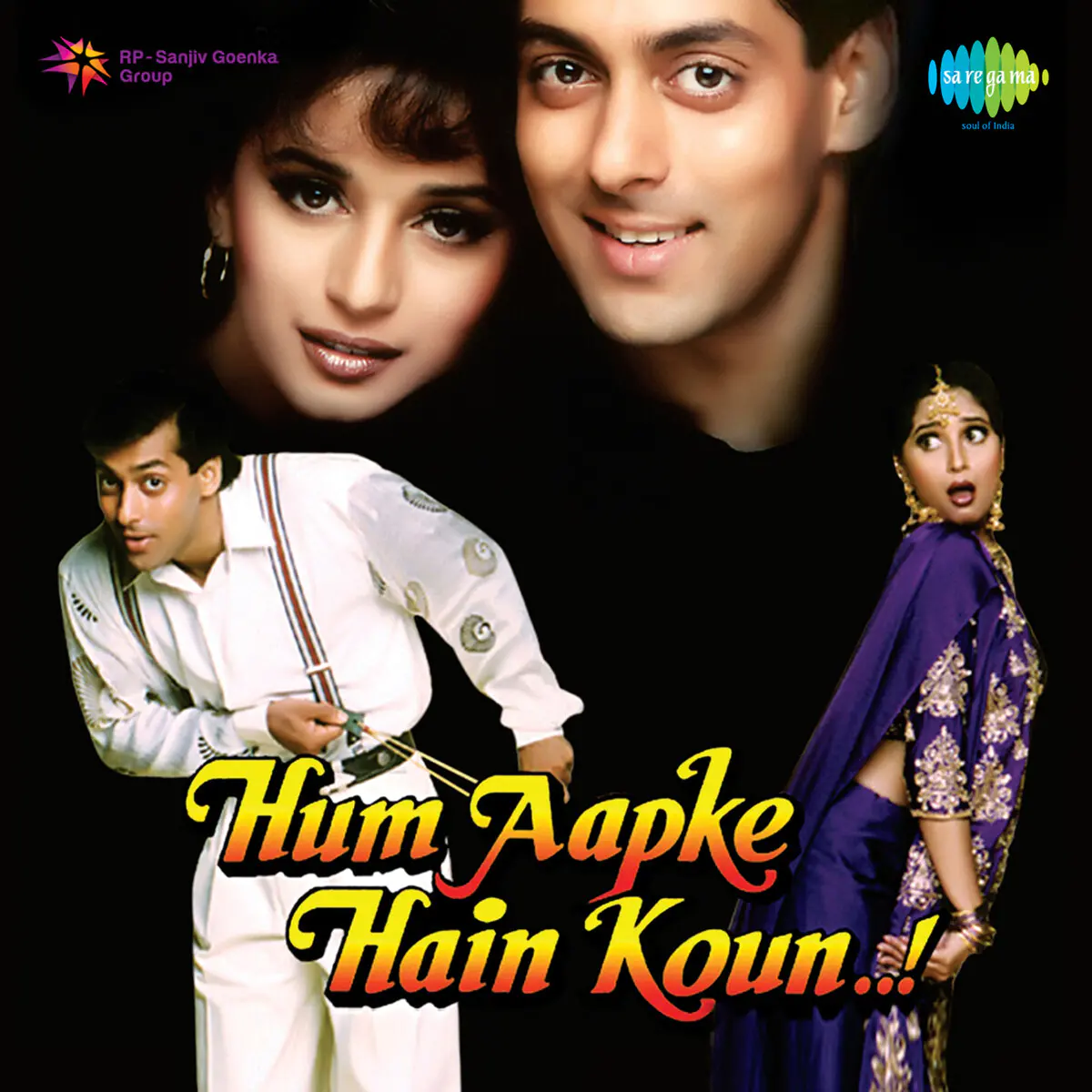 6. Hum Sath Sath Hain
You will see no family like the one shown in "Hum Apke Hain Kon" but you will also not witness any family where the 90's kids haven't watched the film and actually had family goals!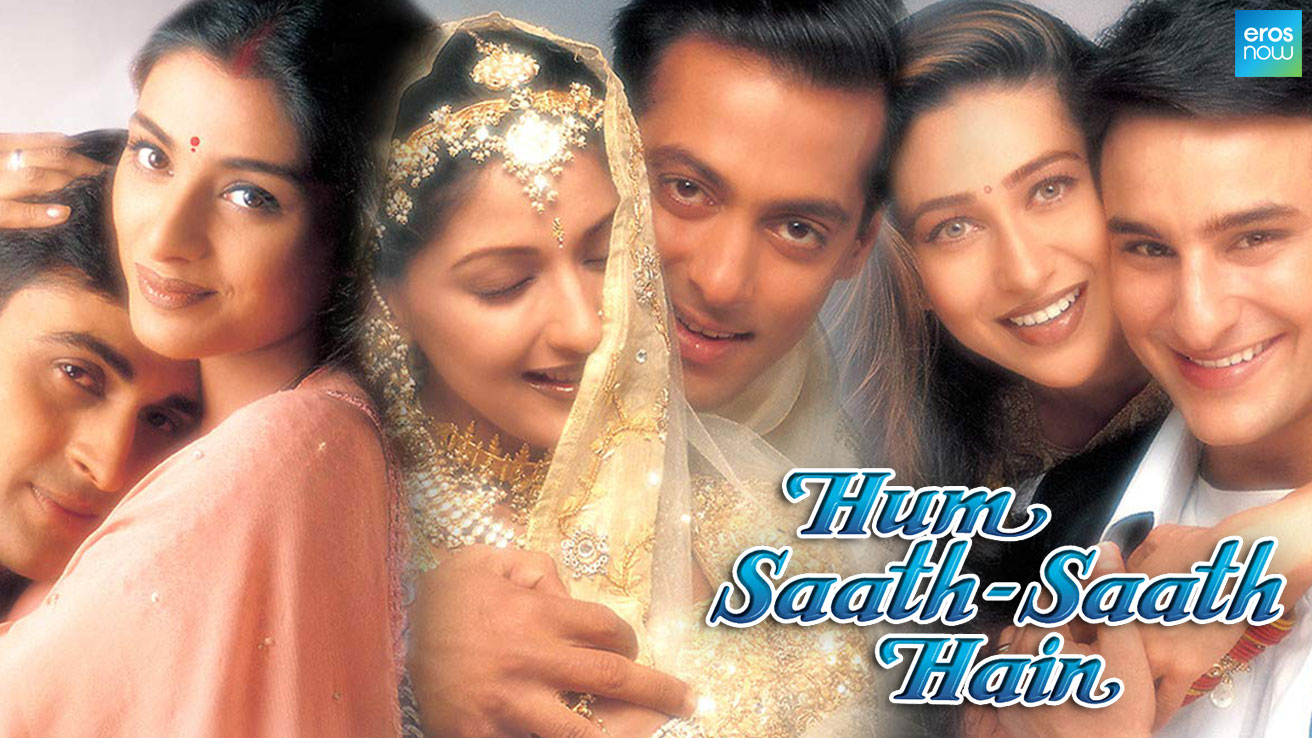 7. Andaaz Apna Apna
Salman and Amir's comedy blockbuster is still one of the most cherished films of all time!
8. Dil Vale Dulhaniyan Le Jayenge
Even today guys do the 'Palat' test on the girls they like and that is how 'Dil wale Dulhaniya' will survive even centuries afterward.
9. Kuch Kuch Hota Hai
Well, you just can't deny the fact that despite the evolved era 'Kuch Kuch Hota hai' is your favorite romantic fiction. And to the kids born today, I just want to say "Kuch Kuch Hota hai Angali, tum nahi smjho gi"
10. Hera Pheri
Released in the year 2000 Hera Phera is one film you still can't get enough of.